HOME SHIFTING SERVICE | BASABODOL | বাসা বদল
BD Pack & Shift is a renowned, trusted, Safe & Secure House Shifting Service in Dhaka to anywhere to everywhere and all over the Bangladesh.  BD Pack & Shift is offering a quality approved range of Home Shifting Services. This service is performed in an excellent manner and highly skilled professionals within the scheduled time-frame. The provided service is executed as per the customer requirements at budget-friendly prices. At BD Pack & Shift, we provide all possible assistance to our customers in relocating their house as well as office from one destination to another one. Whether it is packing & moving services, we put in all efforts to guarantee that you carefully reposition to a new destination. We assure to make transfer simplify and make sure that each and all is packed and shifted with greatest care. The employees make confident that moving turns out to be simple and stress free for you. With BD Pack & Shift you can move anything from just a few boxes, to large or heavy items of furniture or even all household of things. We also have specialist moving services for the more sensitive or unusual items which need that extra attention and more careful to move safety.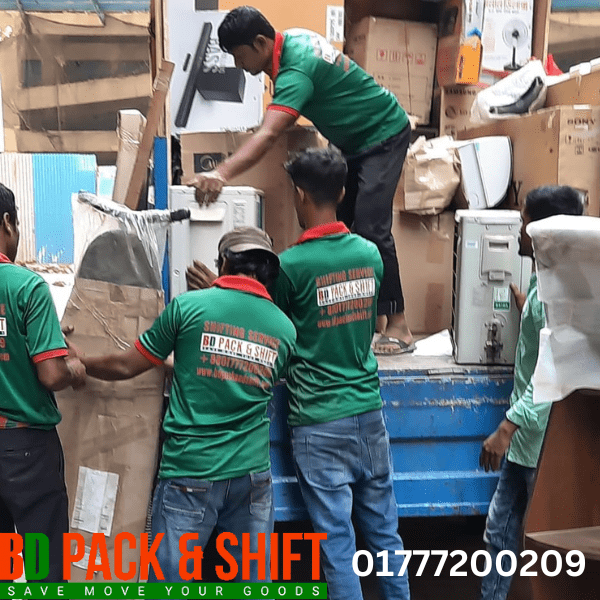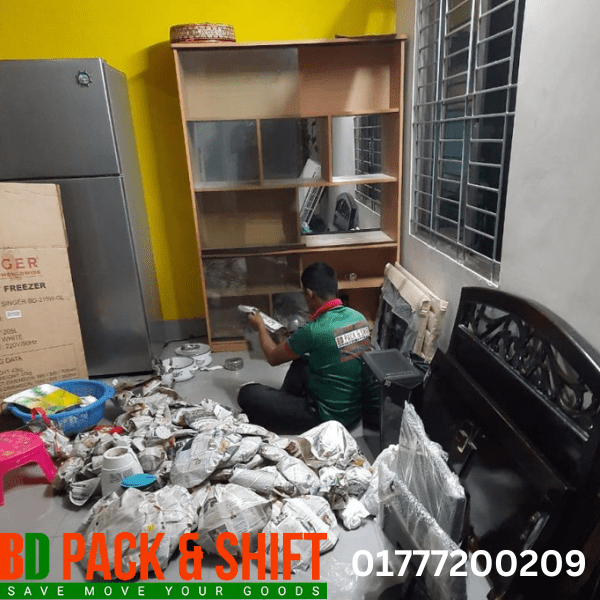 BD Pack & Shift will make your move as easy as possible with a dedicated move expert who will take care of the whole processes. We offer high quality packaging materials and make sure all of your packages are safely packed. We use Carton Boxes, Corrugated Paper role, Stretch Film Wrap, Masking Tape, Bubble wrap, Wrapping News Paper, P.E Foam Wrapper, Rope, Poly Bag, Wooden Box packing materials for safely packed.
You can easily book us from our website or directly contact us for any queries. Once contacted, we send a team of people almost immediately who will come and take a survey of the items needed to be moved and then provide an estimate of time and expenditure. Only after a contract is drawn and agreed upon will the shifting service start. We ensure to deliver a stress-free and peaceful journey.