BD Pack & Shift is a renowned  and prominent service provider for skilled and highly expert labor services. We offer our services including Manpower Supply, Daily Labor, Contract Labor and Professional labor Consultant. Our professionals specialize in identifying Right People for the Right Job. We work in BD Shift and Pack with the clients to understand Labor requirements and get best Labor with desired Skilled profile. Leveraging on the vast experience , we are well placed to meet all staffing needs within the shortest time frame.
BD Pack & Shift is a Leader, engaged in offering Skilled professional Labor, Unskilled Labor to our clients in the cheap labor cost. Our staff is highly capable to work in any environment and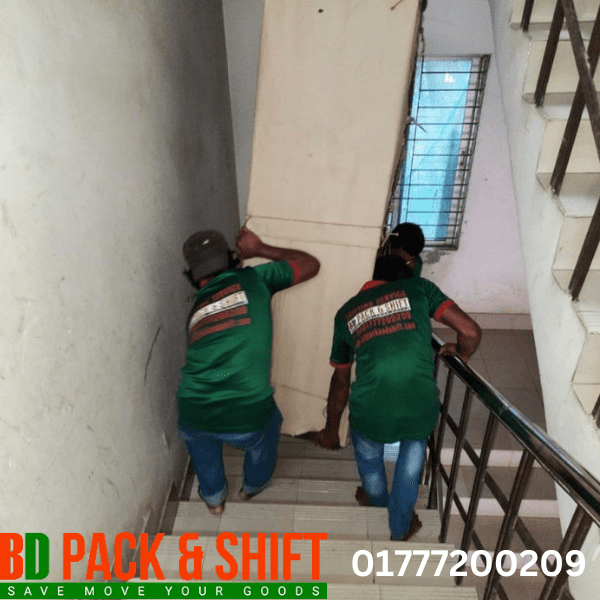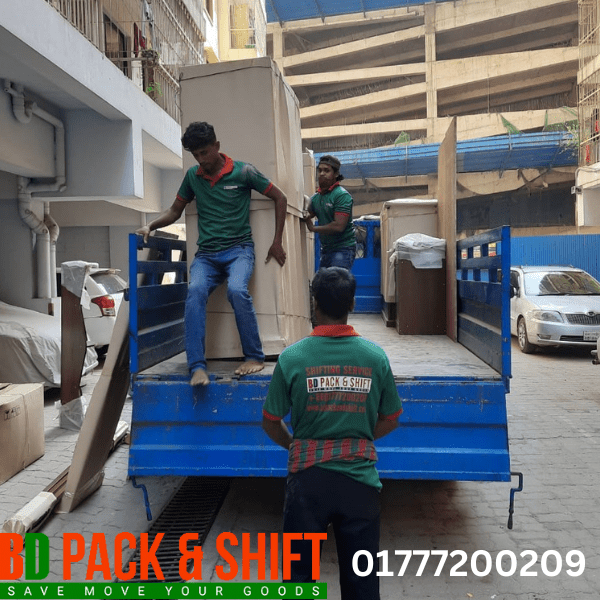 Our Mission
Our main goal is to set a benchmark in the professional field.
Professional  with principles and integrity
Friendly organization that supports our communities
Willing and trusted partner
Provide Quality and International Standard Services.
Always committed and maintain quality in order to meet the needs of our clients.
Provide services in very cost effective budget.
Relocating your house or office marks the beginning of a new phase, but the process of packing and shifting can often be overwhelming. In Dhaka, Bangladesh, where life buzzes with energy, efficient and organized relocation services are essential. This article introduces BD Pack And Shift, your go-to solution for expert house and office packing, shifting, and relocation services in Dhaka.
The Essence of Smooth Relocation
The Challenge of Packing and Shifting
Relocation, whether for your house or office, involves more than just physically moving items. It requires careful planning, efficient packing, and seamless execution to ensure that your belongings arrive safely at your new destination. This is where professional relocation services like BD Pack And Shift come into play, ensuring a stress-free and organized transition.
Meet BD Pack And Shift: Your Relocation Partner
BD Pack And Shift is not just a service; it's your partner in making your relocation experience smooth and hassle-free. With their expertise and dedication, they've become a trusted name in the industry.
Comprehensive Relocation Solutions
House Shifting and Relocation
Whether you're moving to a new apartment or a different locality, BD Pack And Shift offers comprehensive house shifting and relocation solutions. They understand the emotional attachment you have to your belongings and ensure that each item is handled with care.
Office Packing, Shifting, and Relocation
For businesses, office relocation involves complex tasks. BD Pack And Shift specializes in office packing, shifting, and relocation, ensuring minimal disruption to your business operations during the move.