BD Pack & Shift is a renowned  and prominent service provider for skilled and highly expert labor services. We offer our services including Manpower Supply, Daily Labor, Contract Labor and Professional labor Consultant. Our professionals specialize in identifying Right People for the Right Job. We work in BD Shift and Pack with the clients to understand Labor requirements and get best Labor with desired Skilled profile. Leveraging on the vast experience , we are well placed to meet all staffing needs within the shortest time frame.
BD Pack & Shift is a Leader, engaged in offering Skilled professional Labor, Unskilled Labor to our clients in the cheap labor cost. Our staff is highly capable to work in any environment and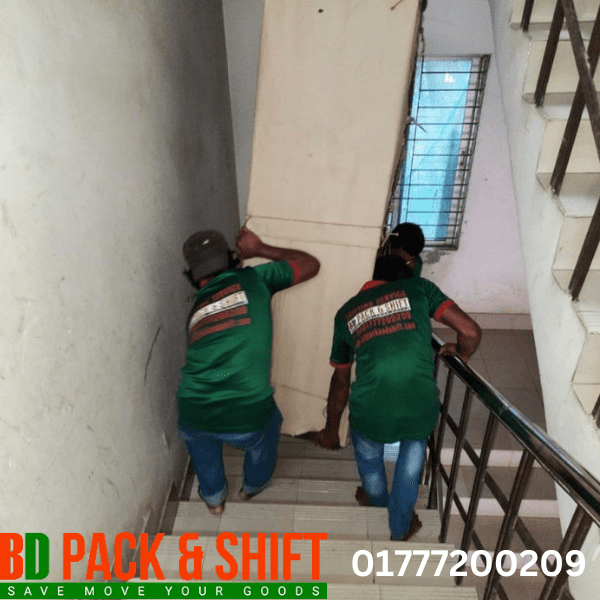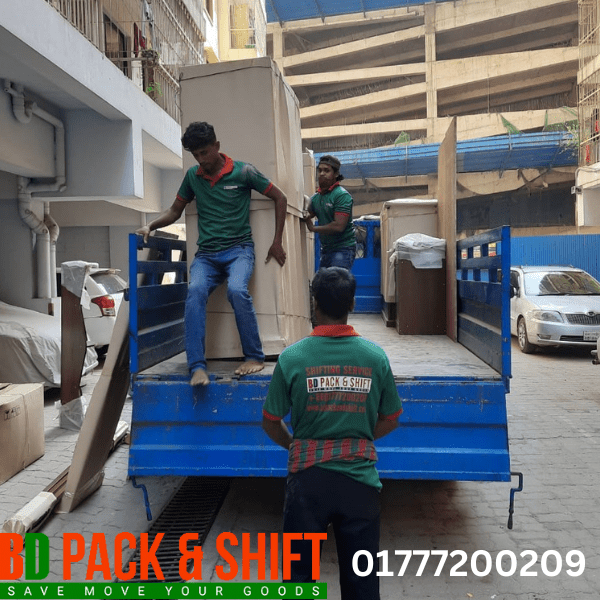 Our Mission
Our main goal is to set a benchmark in the professional field.
Professional  with principles and integrity
Friendly organization that supports our communities
Willing and trusted partner
Provide Quality and International Standard Services.
Always committed and maintain quality in order to meet the needs of our clients.
Provide services in very cost effective budget.