How to Find the Best Shifting and Moving Service Company in Bangladesh. Moving to a new location can be both exciting and overwhelming. Whether you're relocating your home or office in Bangladesh, finding the best shifting and moving service company is crucial to ensure a smooth and hassle-free experience. With numerous options available, it can be challenging to determine which company will provide reliable and efficient services. In this article, we will guide you on how to find the best shifting and moving service company in Bangladesh
When searching for a reliable moving service company, it is essential to start with thorough research. Begin by seeking recommendations from friends, family, or colleagues who have recently moved. Their firsthand experiences and insights can help you narrow down your options and find trustworthy companies. Additionally, utilize online platforms and directories to explore customer reviews and ratings for different moving service providers.
Before finalizing a moving service company, it is crucial to ensure they have the necessary licenses and insurance. Licensed companies adhere to industry standards and regulations, giving you peace of mind that your belongings will be handled professionally. Insurance coverage protects your items against damage or loss during the moving process. Always verify the company's licensing and insurance details to avoid any potential issues.
When it comes to moving services, experience matters. Look for companies that have been in the industry for a considerable period. An experienced moving service provider understands the complexities involved in shifting and can handle any challenges that may arise during the process. They possess the necessary expertise to pack, transport, and unpack your belongings efficiently, ensuring their safety throughout the journey.
A reputable shifting and moving service company should offer a comprehensive range of services to cater to different needs. Apart from the basic transportation of your belongings, they should provide packing and unpacking services, disassembly and reassembly of furniture, and even storage solutions if required. Assess your specific requirements and choose a company that offers the services you need within your budget.
Pricing is a significant factor to consider when selecting a moving service company. Look for a company that provides transparent pricing without any hidden costs. Request detailed quotations from multiple companies, comparing the services offered and the corresponding prices. Be wary of exceptionally low prices, as they may indicate subpar service quality. Prioritize companies that offer a balance between competitive pricing and reliable services.
Excellent customer support is essential when choosing a shifting and moving service company. A company that values its customers will be responsive, address any concerns promptly, and keep you informed throughout the moving process. Clear communication and a dedicated customer support team can make your experience significantly smoother and more pleasant.
After conducting thorough research and considering the factors mentioned above, it's time to compare your options and make an informed decision. Evaluate the reputation, reliability, and overall customer satisfaction of each moving service company. By weighing the pros and cons of each option, you can confidently select the best shifting and moving service company in Bangladesh that aligns with your needs.
In conclusion, finding the best shifting and moving service company in Bangladesh requires careful research, recommendations, and consideration of essential factors such as licensing, experience, range of services, pricing, and customer support. By following these guidelines, you can ensure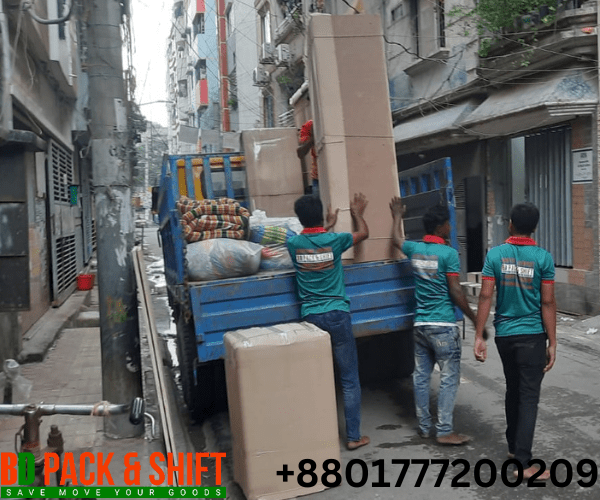 50Best Shifting and Moving Service Company in Bangladesh
Top 10 Best Packers and Movers in Dhaka, 5 Best International Moving Companies in Bangladesh, Best 10 Top Rated Movers Servicing Bangladesh Based, Top 10 Movers and packers in Bangladesh / best moving, Top 5 Best Packers and Movers in Bangladesh, 10 Best Moving Company In Dhaka Bangladesh, Best mover in bd | PACK & SHIFT, Best Movers and Packers Service in Bangladesh, House Shifting – Best Home Shifting Services in Bangladesh, Best Twenty Movers Company In Bangladesh | Shifting, Bengal Movers and Packers – House & Office Shifting Services, The Ultimate Guide For Choosing The Right Moving Company, Packers and Movers in Bangladesh – Dhaka, Shifting Services (Packer & Mover) | Bangladesh, Moving Companies To Bangladesh, House Shifting Services in Dhaka, Moving Company in Dhaka | House Moving | Office Moving, Best House Shifting Services Dhaka, Best House & Office Shifting Services in Dhaka, International movers and packers service in Dhakam, moving to bangladesh, relocation services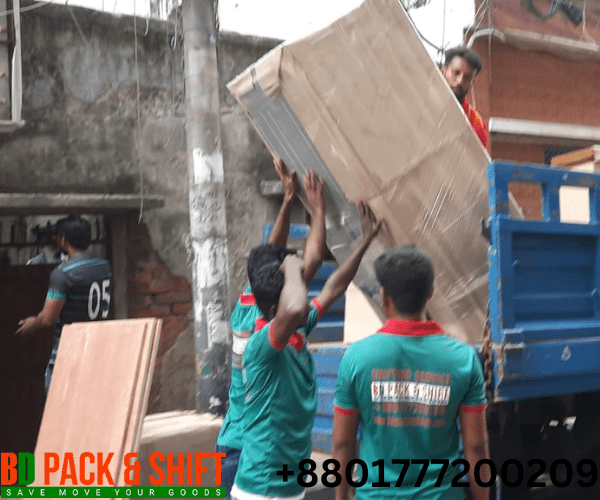 Best Removals and Relocation Companies in Bangladesh
Top 10 Best Home Shifting Service In Dhaka, Best Packers and Movers in Dhaka, Best Removals and Relocation Companies in Bangladesh, Best Removals and Relocation Companies in Bangladesh, How To Find The Best Moving Companies Near You, Best shifting service in Dhaka – Bd Pack And Shift in Bangladesh, Best Home and Office Shifting Services in Dhaka, House Shifting Service In Bd – Best Packers And Movers, Moving to Bangladesh from India, Packers And Movers in Lal Bangla , Kanpur, Moving to Bangladesh, Office Shifting Services in Bangladesh: Advance Movers, Online Moving Quotes – Compare and Save, Immigrant Visas – U.S. Embassy in Bangladesh, Rated Best International Moving Company in the US