An organization that specializes in international relocation, BD Pack and Shift, takes satisfaction in growing its clientele to include India. any state with moving services. If you need international movers and packers to ensure a smooth transition to another country, look no further than us. We are a global moving company that can swiftly relocate you anywhere in the world with the ease with which we often relocate individuals to nearby cities. International Bangladeshi movers and packers.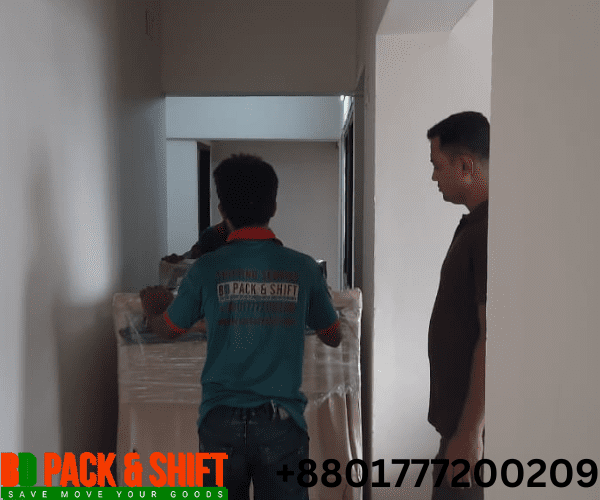 Pack and Shift is an international moving company that provides door-to-door moving and relocation services all over the world. We are happy to offer door-to-door services to and from the United States with full documentation, custom clearance, insurance, shipping, storage, and inland transportation as one of the most seasoned international moving firms in the business. We can assist you with your overseas relocation. You can rely on overseas Sea & Air Shipping to make your overseas move simple.
international moving companies

We at BD Pack and Shift provide a variety of services; our area of expertise is international moving, which includes shipping household items, autos, and boats as well as personal belongings and household products. You may rely on our devoted teams whether you're moving from the USA to Europe, Africa, Asia, or Australia.
Moving to both sides of Bangladesh-India: In particular, domestic, commercial, industrial, and heavy equipment moves in all of India.
How to select a global moving company
Selecting an international moving company with a solid reputation is crucial. You can be confident that your items will be safe in transit if you do this. You may learn which businesses you can trust to assist you with your foreign transfer from the several consumer review websites.
Moving Abroad Process
Pre-relocation Consultation: Talk with one of our moving specialists about the specifics of your relocation. The objects you need us to move, and the services you require. Your consultant will coach you through your options and provide a customized international moving quote.
You will reserve your move after your moving quote is complete, and a move manager will be assigned to you. This person will serve as your primary point of contact.
door-to-door international moving

Move Management: Your move manager will arrange and track the transportation of your belongings. Confirm move dates, assist you in gathering personal paperwork and documents for customs clearance. And handle all other aspects of the logistics of your relocation.
Packing and loading: As part of your United International move package, movers will visit your home to pack and load your items.
Transport: Depending on your unique moving needs, your package will be transported by land, sea, or air.
Delivery: Your possessions are delivered by movers, and you can now begin settling in to your new house!
Services for Customs Clearance
international moving companies
domestic movers 
ags movers reviews
door-to-door international moving
ags worldwide movers headquarters