Company Relocation or Change service
BD Pack & Shift specialises in reliable Company Shifting services in Dhaka, Bangladesh. We assist in packing and moving all your Company furniture and accessories all over the Bangladesh. We build a strong reputation as a BD Pack & Shift Moving Company based with a high standard of Packing & Moving services in Bangladesh. We can move anything anywhere, regardless of its size, value and condition. We have professional packers and movers, so if you have delicate or difficult items requiring special care, we know exactly what to do. We pride ourselves on offering an efficient, effective and affordable service.
Whether you're moving your Company in Bangladesh, BD Pack & Shift offer a wide range of services to ensure your move is stress free. We are dedicated to our core principles, quality, excellence and workmanship. We proudly help more than 2000's of Companies move every year.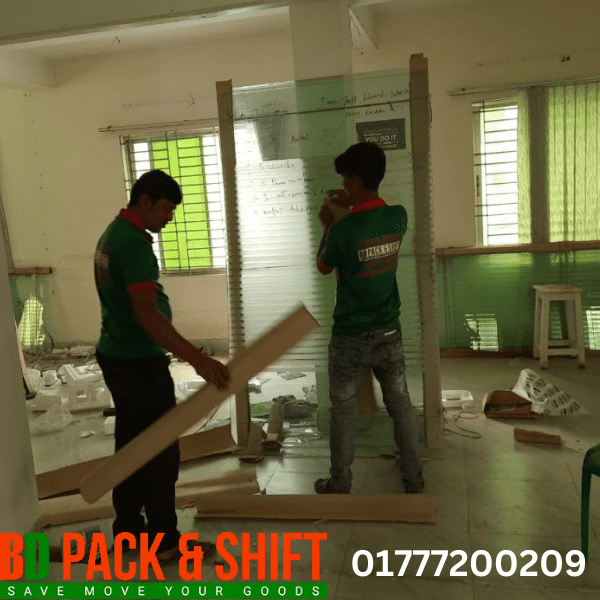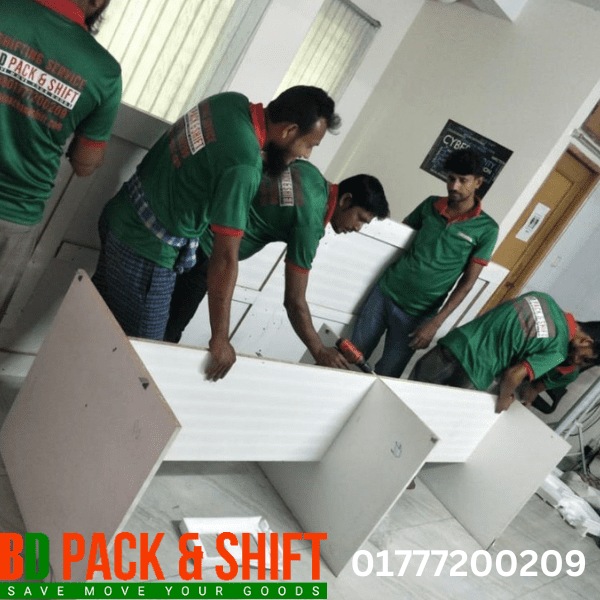 Our fully trained staff will ensure your move runs smoothly from start to finish. We've been in this business for many years and it's our uncompromising commitment to traditional values such as honesty, respect, courtesy and reliability that set us apart. We are dedicated to giving our customers the best value through great service at a price that will suit everyone's budget.
BD Pack & Shift has been serving Dhaka and the surrounding area for a long time now, and we have earned trust of many successful entrepreneurs. If you want affordable service from the best movers in Dhaka contact our customer service representatives, and we will find out which of our relocation options are best for you. We know there are many relocation services in the area catering to business owners, but if you choose us, you will get a customer experience you will not soon be forgetting!